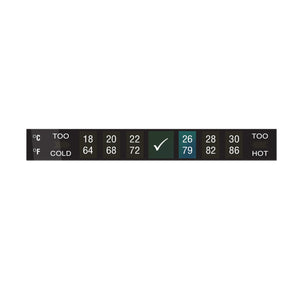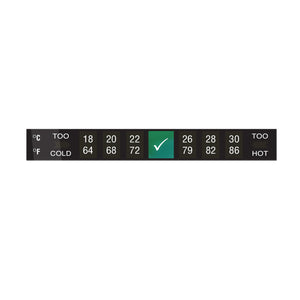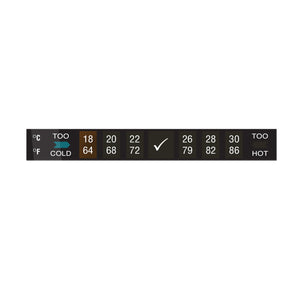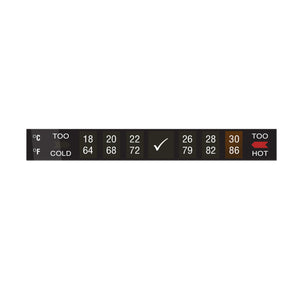 STICK-ON TEMPERATURE GAUGE
When it comes to knowing the right time to pitch your yeast, you could wait until the witching hour, when the moon is full and the brew demons parade about the earth, or you can simply rely on this handy thermometer. Attach this self-adhering temperature gauge to the side of your fermenter and you will know exactly when your brew has hit that magical temperature range. It even lists the temp in Celsius degrees for all you metric lovers out there.
Included
Brewers Note
Place on your fermenter below the water or wort line.