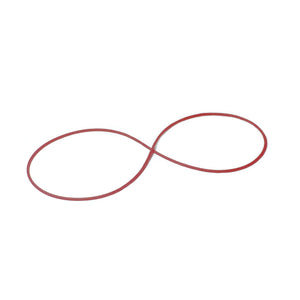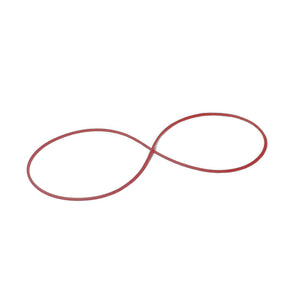 Designed to work with our Big Demon 8-Gallon Conical Fermenter.
SILICONE LID GASKET TO OUR 6-GALLON KITS
This Silicone gasket has a .125" Cross Section and is used with our new 8-gallon fermenters to create an airtight seal in case you're looking to use an airlock.
Included
(1) 37.5 inch Silicone Lid Gasket (8-gallon fermenter only)
Brewing Note
This will give our 8-gallon fermenters the airtight seal needed when using an airlock. Sanitize before using.