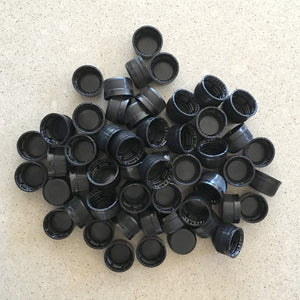 REUSEABLE PLASTIC BOTTLING CAPS (72 CAPS)
Put a fresh cap on those plastic bottles each time you brew. Give those 1-liter plastic bottles a professional look and feel, like they've never been opened before.
Included
(1) Bag of 72 Plastic Bottle Caps
Brewers Note
Sanitize caps before bottling your beer.