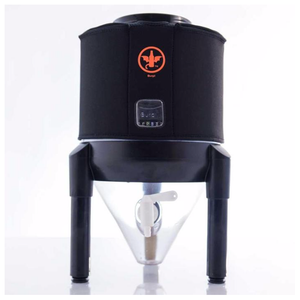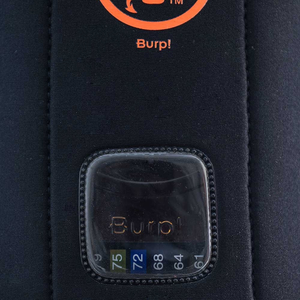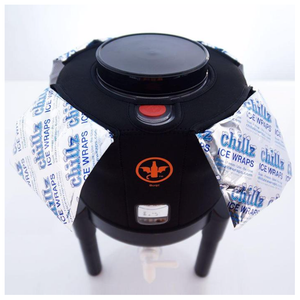 Designed to fit our Small Conical Fermenter.
NEOPRENE COOLING/WARMING SLEEVE
This neoprene sleeve allows you to better regulate the temperature of your wort, no matter the temperature inside the house. Alone the sleeve will help keep your wort warmer during those winter months and if that is not enough, there are four pockets to place microwavable heating packs. And in the summer the neoprene sleeve helps keep the cooler wort in and allow you to place up to 4 ice packs on your fermenter at all times.
Included
(1) Neoprene Sleeve (fits 3 gallon conical fermenter)
Brewing Note
Designed to work with the Chillz™ reusable Ice Wraps. See instructions on how this works.
Brewers Note:
Use the four pockets to slide in and reusable ice or heat packs to help maintain your desired temperature.