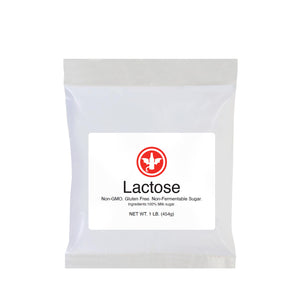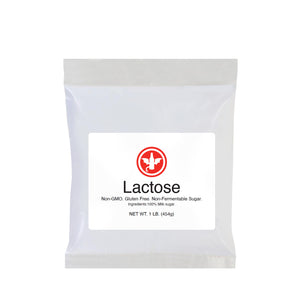 Regular price
$5.00
Available
Maltodextrin is a non-fermentable sugar used to enhance body, mouthfeel, and head retention.
LACTOSE
Lactose is non-fermentable milk sugar and when added to the boil adds sweetness to your beers. Since lactose is not fermentable by brewers yeast, you can use it to create a full bodied product with heightened mouthfeel and slight sweetness. The result is silky smooth, creamy, and slightly sweet.
Included
Brewing Note
Perfect for Milk Stouts, Cream Ales, and for sweetening Hard Cider or Hard Sodas.