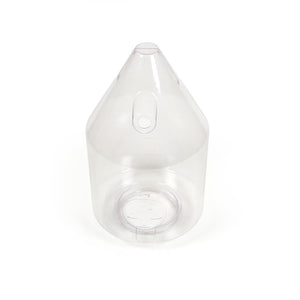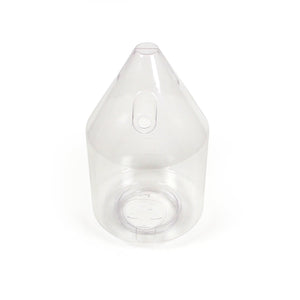 FERMENTER ONLY. NO LID, BASE OR SPIGOT.
BREWDEMON CONICAL FERMENTER REPLACEMENT
Replace your scratched or damaged BrewDemon Conical Fermenter with a brand new today! This is just a replacement fermenter and does not include a lid, spigot, stand or temperature strip.
Included
(1) 2 Gallon Conical Fermenter - Frost
Brewers Nots:
Fermenter has a total volume of 3.125 gallons, which is perfect for making 2 and 2.5-gallon batches of beer, cider, wine or mead. Sanitize before using.