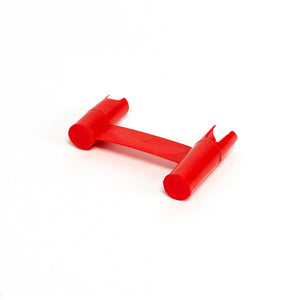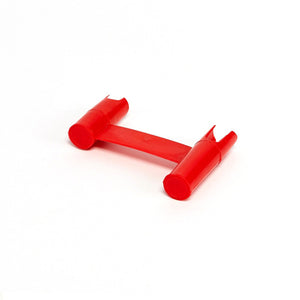 Make adding priming sugar a snap!
PRIMING SUGAR MEASURING SCOOP
Easily and accurately measure and pour priming sugar to your bottles. No spilling or funnel required. Each scoop is self-leveling and offers an easy-to-pour opening that fits any bottle. The large end measures 1 1/4 teaspoons with each scoop, while the smaller end measures 3/4 teaspoons. 
Included
(1) Priming Sugar Measurer
Brewers Note
(2) scoops from the large side for our standard 1 liter bottles and (1) scoop for each 20 ounce bottle. (1) scoop from the small side for 12 ounce bottle and (2) scoops for each 22 ounce bottles. See priming sugar chart in Step 3 of the instructions that come with your kit.