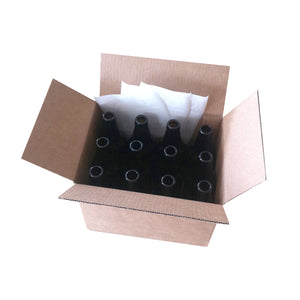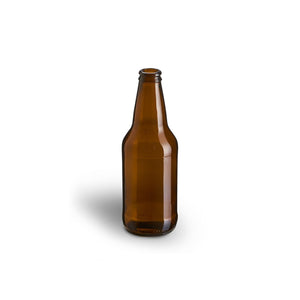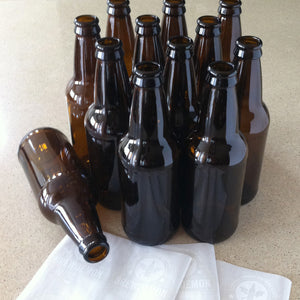 CLASSIC 12 OUNCE GLASS BOTTLES & LABELS
Bottle like the pros with these reusable glass bottles. Tinted amber, they will preserve your beer for months until you decide the time is right to enjoy the fruits of your labor. There is no better finishing touch for your home brewed beer than bottling in glass with an official BrewDemon label.
Included
(12) 12oz Glass Bottles (Amber)
(12) BrewDemon Bottle Labels
Brewers Note
Sanitize each bottle and cap before bottling your beer.