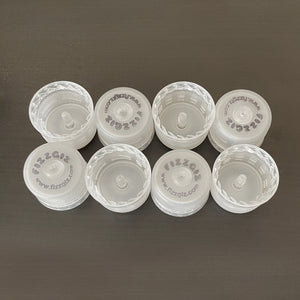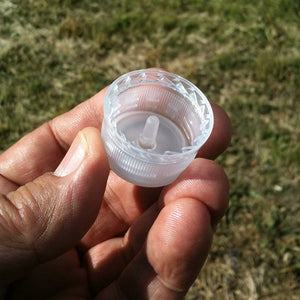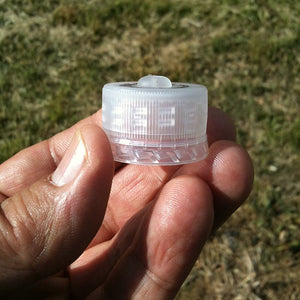 CAPS ARE REUSABLE.
FORCE CARBONATING BOTTLE CAPS
Works with the Fizz Giz hand CO2 dispenser. These 28mm locking caps are designed to work with our 1 Liter bottles and most reusable plastic soda bottles.
Included
(8) 28mm Threaded Bottle Caps
Brewers Note:
Sanitize bottles and caps before carbonating your recipe.